We understand buying your first home is a huge milestone, and a little scary! We can help.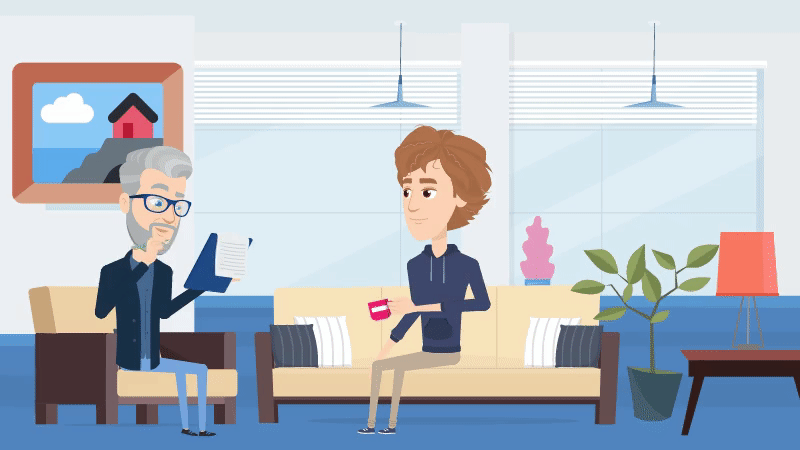 We'll take the time to deeply understand your financial position, goals & capacity
We map out a Mortgage Ready plan & establish the products specifically designed to get the banks to say "YES!"
We support you every step of the way & beyond - because getting your home is only half the story - we'll help you own it sooner!